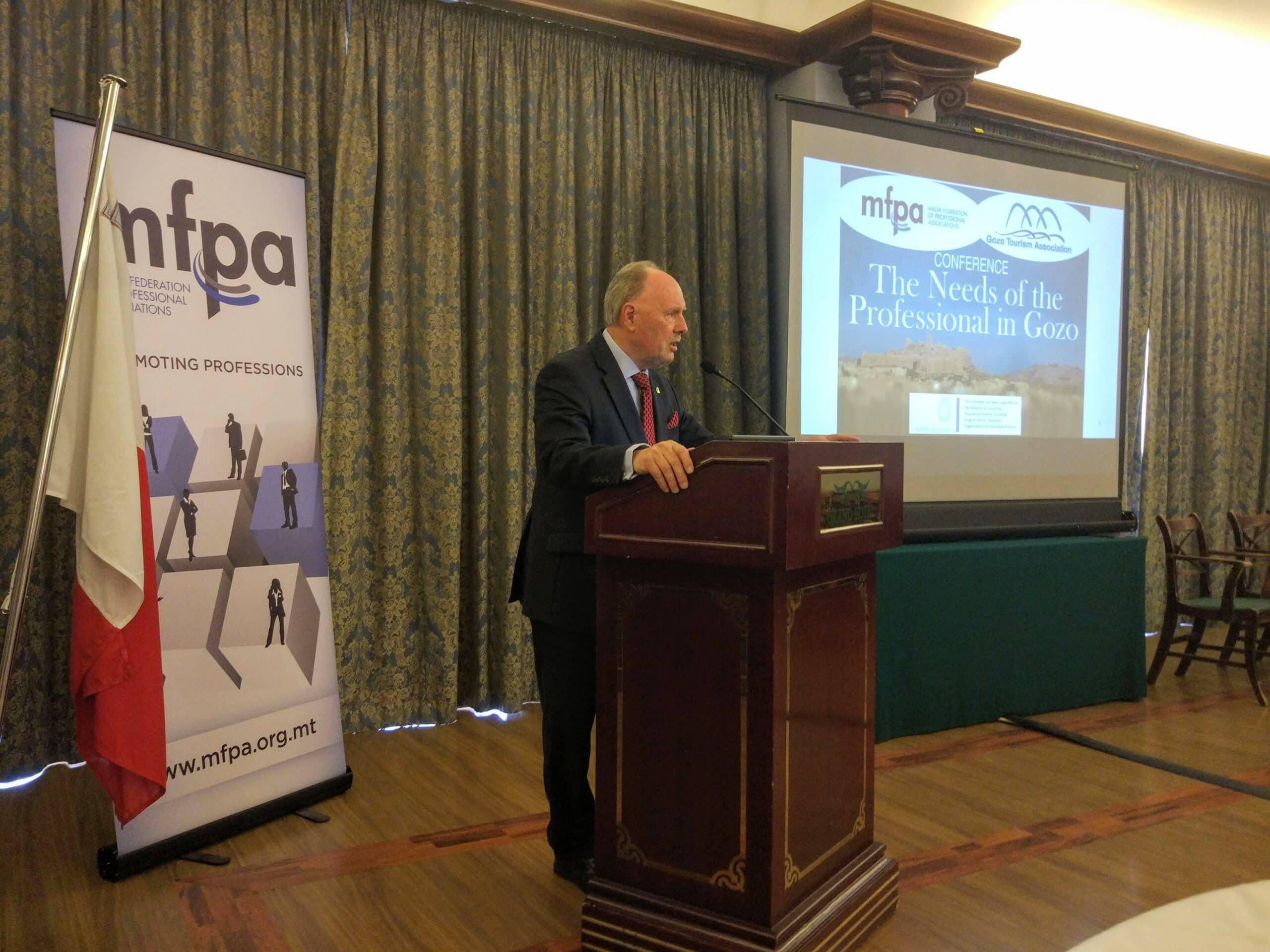 The Needs of the Professional in Gozo
Are there any differences between a professional in Gozo and that in Malta? Are there different needs?
Date: 23rd November 2018
The Malta Federation of Professional Associations (MFPA), in partnership with the Gozo Tourism Association (GTA), was awarded funds by the Ministry for Gozo NGO Assistance Scheme to carry out the project: Professionals in Gozo – What are their needs? Given the impact that a professional has on the quality of life of the consumer and thus on society at large, it is important to see that both the professional's and the consumers' needs are met through the delivery of good quality service, promote the wellbeing of individuals and enhance economic growth. This project aimed to look closely at the professional in Gozo and evaluate what issues need to be addressed. It also aimed at bringing together different professions who otherwise may not have the opportunity to share experiences, needs and concerns, hence encouraging transdisciplinary discussion.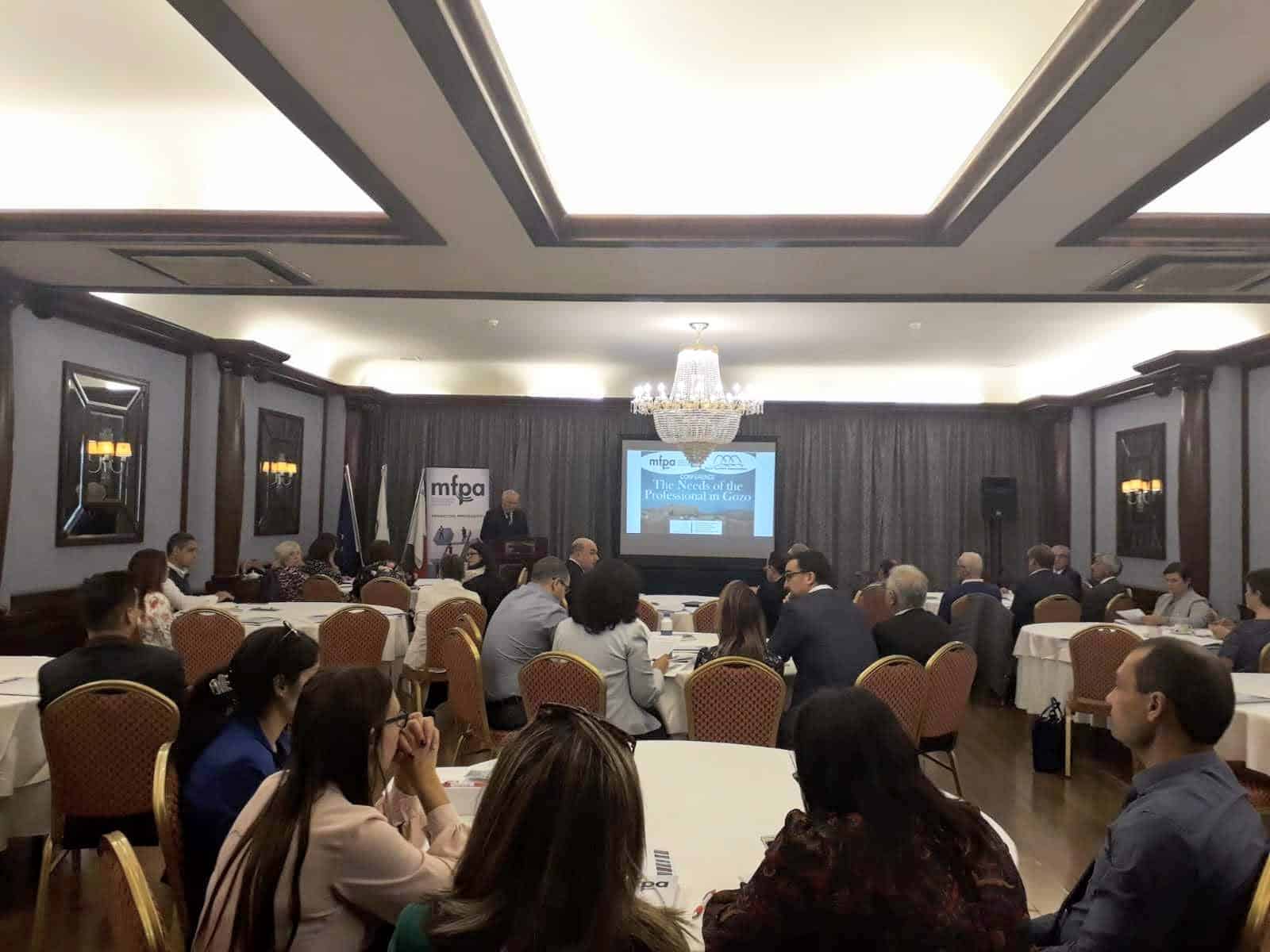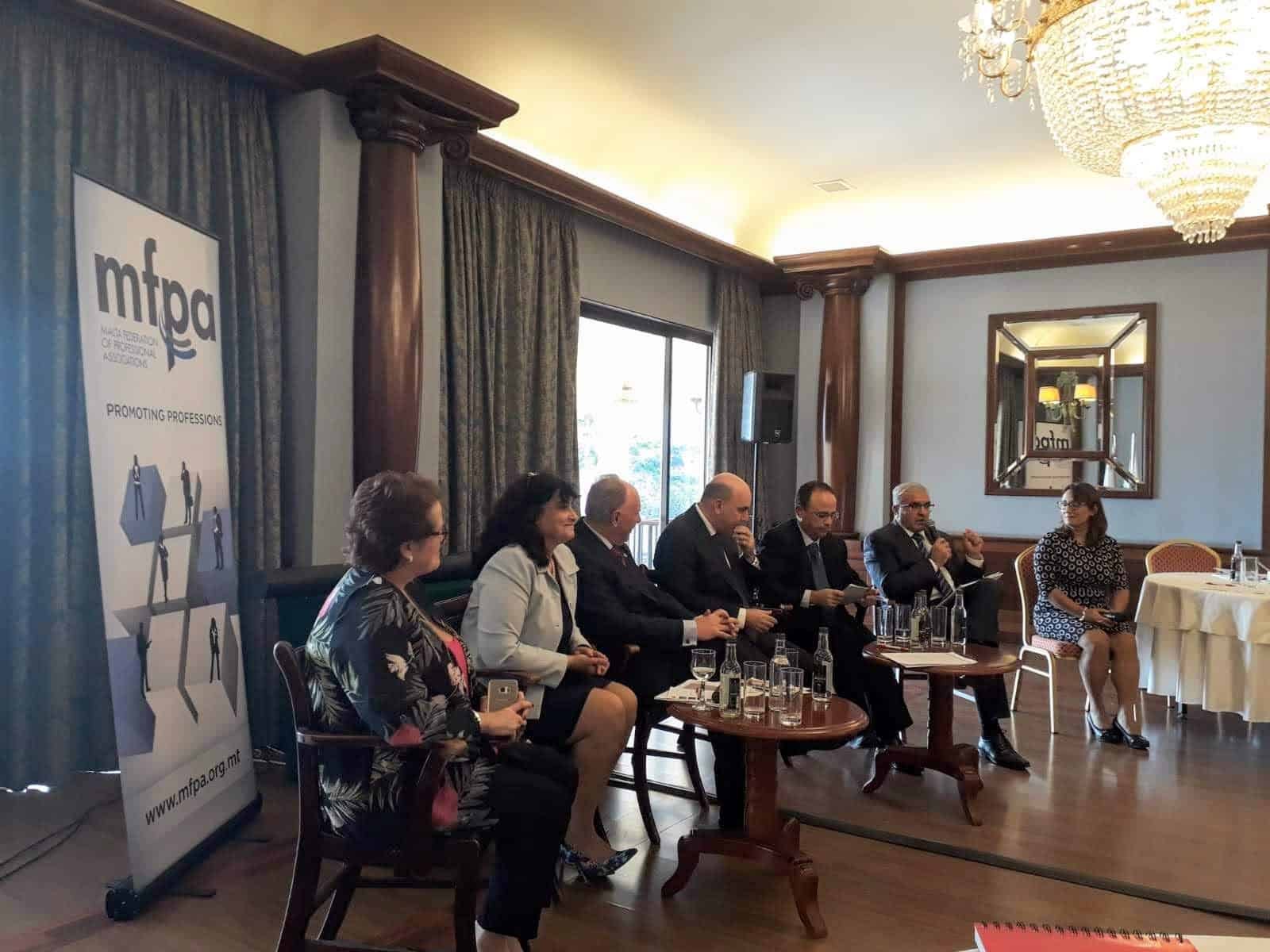 Are there any differences between a professional in Gozo and that in Malta? Are there different needs? Does a professional set different working practices when delivering a service in Malta rather than in Gozo? These issues were discussed during an initial seminar that was held in July 2018. A survey was then drafted to carry out research amongst professionals providing services in Gozo. Research findings were then presented during a final conference on 23 November 2018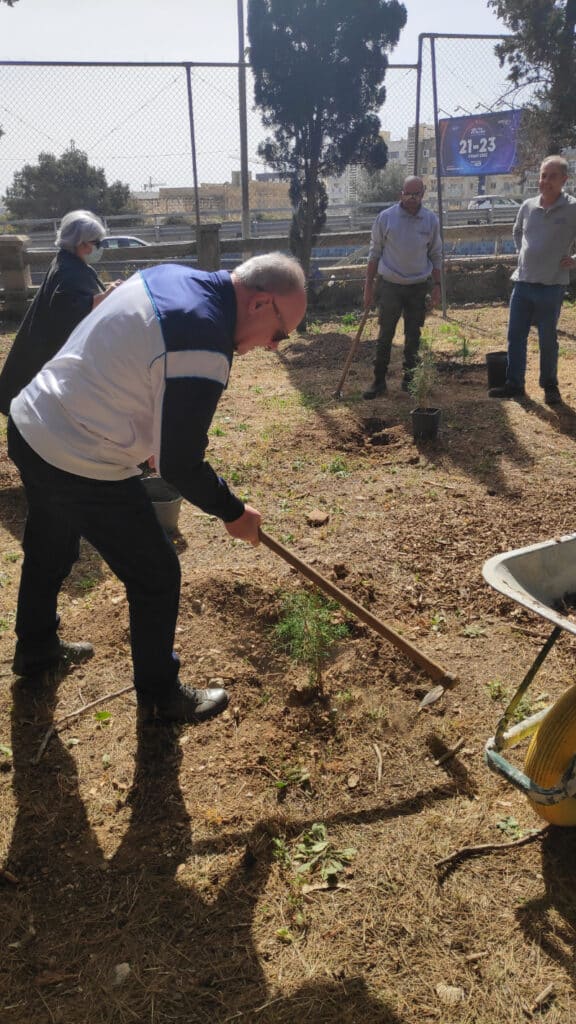 Professionals Memorial Park
Date: 11 October 2022 MFPA wanted to honour the memory of professionals on one of the premises of one of the institutions where professions undertake their training, the University of Malta. On 22 April 2022, to celebrate Earth Day, the Federation planted trees in a designated area on the University Ring Road. A short video clip showing the event may be viewed here . The project was funded by the Voluntary Organisations Project Scheme managed by the Malta Council for the Voluntary Sector. The park was then officially inaugurated on Tuesday 11 October 2022 and dedicated to the late Professor Salvinu Busuttil who was the first President of MFPA between 1971 and 1975.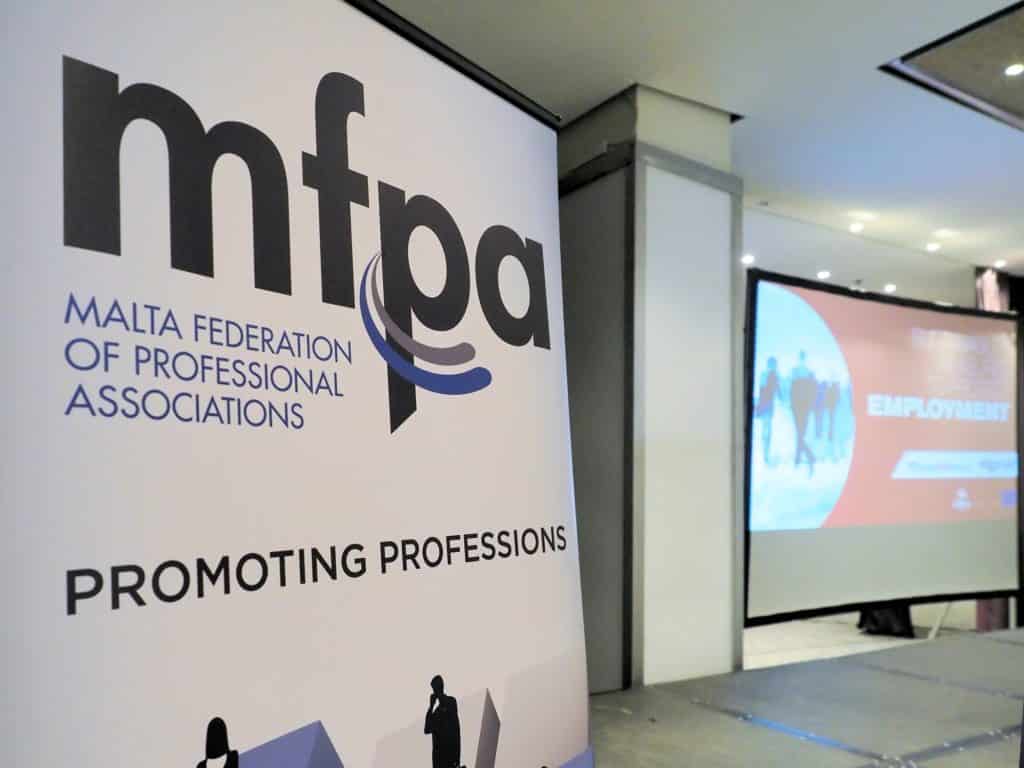 Sustainability Measures to Protect Employment
A business breakfast held in collaboration with the Malta Business Weekly on 'Sustainability Measures to Protect Employment'