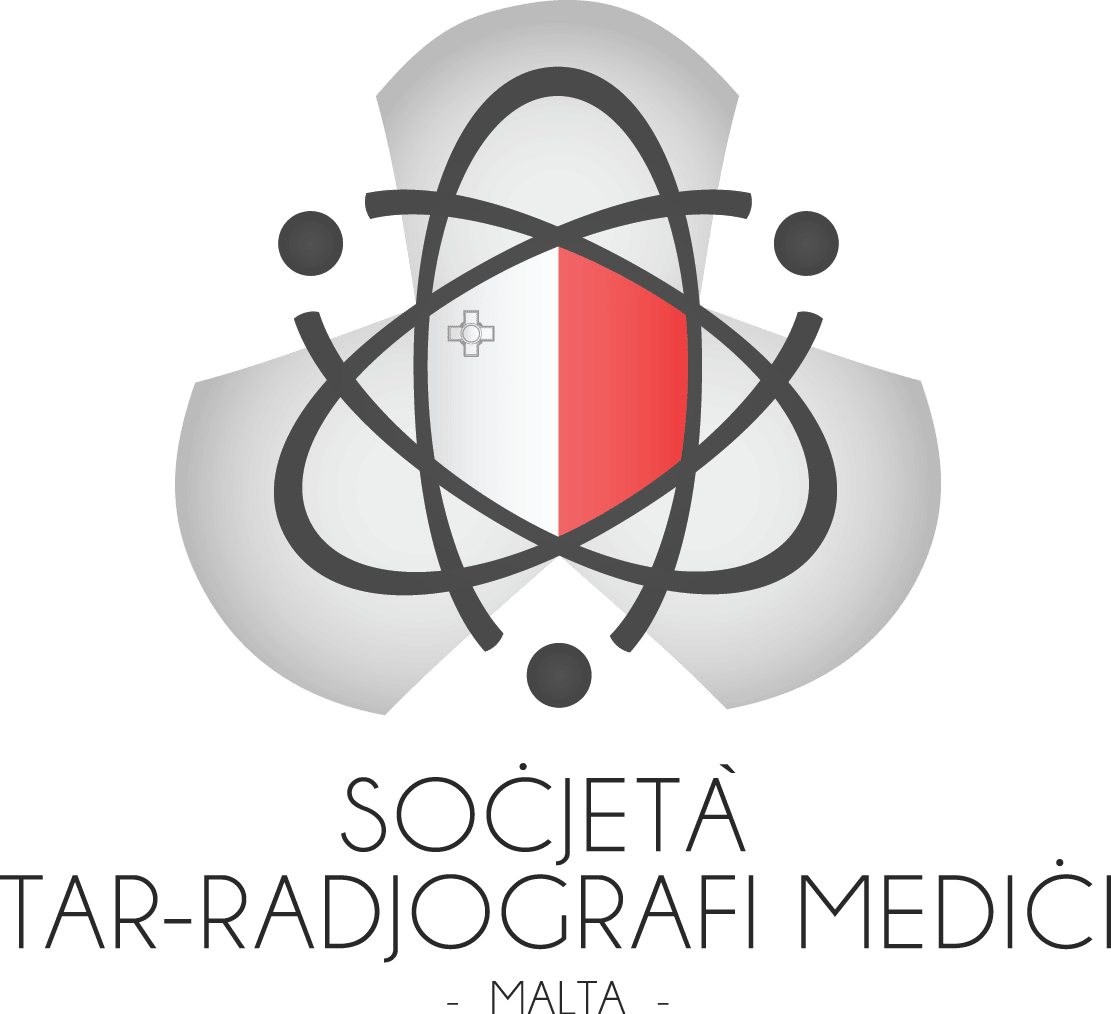 Society of Medical Radiographers
Founded in 1990, the Society of Medical Radiographers (SRM) has proudly been the principal non-profit organisation in Malta representing medical radiographers working locally for more than 25 years! The SRM has always worked hard to pursue its mission statement: to promote and advance the radiography and radiotherapy profession in Malta through continuous education, specialisation and networking.
The SRM has always held the best interest of local radiographers at heart and over the years the SRM has participated in national and international discussions to ensure that the radiography profession is safeguarded and to encourage further development within the profession itself.